National Code and Zoning & Compliance Consultants

Are you struggling to complete a new development? Are your existing properties in compliance with local laws? Do you need help executing a new real estate strategy? Whether you're constructing a super-tall skyscraper in Brooklyn or transforming commercial properties across the country, Metropolis Group offers the expertise and experience to help developers and building owners maximize their real estate investments.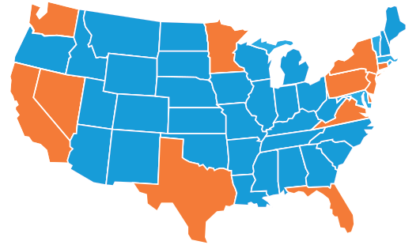 NATIONAL PRESENCE
While we are proudly based in New York City, we are expanding our reach throughout the United States so that we can best serve our clients. Look for us in Los Angeles, San Francisco, Dallas, Seattle, and other great U.S. cities.
Featured Projects
Latest Posts
Featured News
Latest Posts